Tourist Information Offices
Information on site and for preparing your holiday.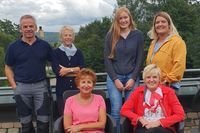 We are there for you and will help you with all matters relating to your stay in the holiday Höchenschwand and southern Black Forest region to the side.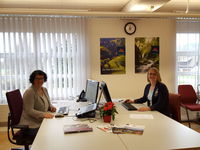 Information on the holiday resort Southern Black Forest available for guests and residents, Internet access, parking area for hikers, Nordic Walking sticks hire.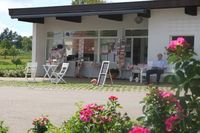 Maps, informations about the region and local events.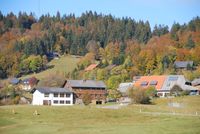 The Ibach town hall is open on Monday afternoon and Thursday morning. It also serves as a tourist information centre.